Who wins the title of the biggest diamond in the world?
None of them can win the title of the biggest diamond title in the world. Sergio is the biggest diamond found that outweighs them, having 3167 carats and the Cullinan diamond was 3,106.75 carats. Kohinoor diamond is nowhere close to these two. Kohinoor weighed 190.3 metric carats on its arrival in Britain.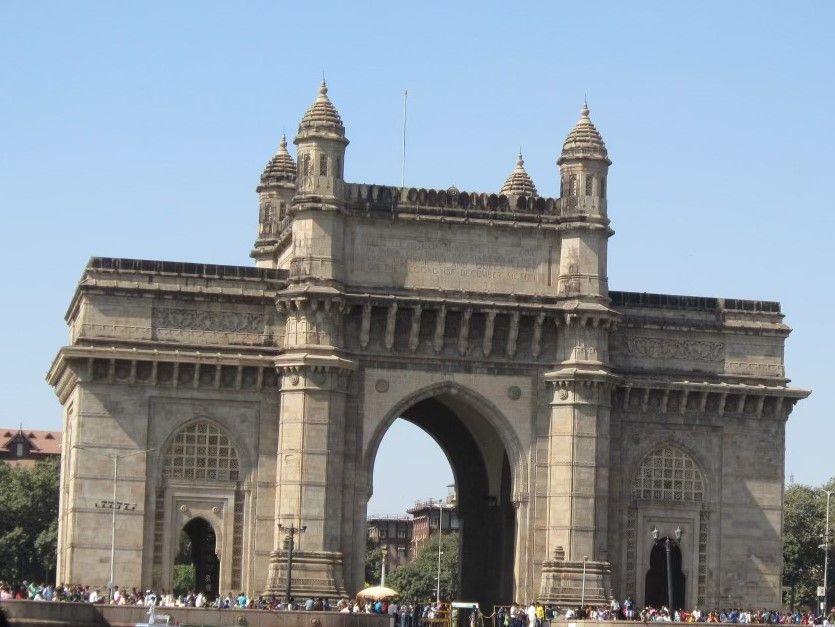 Which is the most talked-about diamond in the world?
Kohinoor is one of the most talked about diamond. Based on the number of people we can say that hope diamond also is one the most talked about diamond in this list. Although from time to time they gain more popularity if there is a story that is published or an event that takes place around it.
| | |
| --- | --- |
| Kohinoor diamond | YES OR NO |
| Impactful Rich History that touched many nations | YES |
| More countries associated to its story | YES |
| More than 10 influential Characters involved in the story | YES |
| High emotions around it | YES |
| Greed, Thuggery, Robbed, Torture, | YES |
| In England at present | YES |
| visible Betrayal | YES |
| Biggest compared to Cullinan | NO |
| Broken in many other diamonds from one | NO |
Table of contents for Kohinoor diamonds
We decided to compare the two diamonds to know which one is really famous. We get the results and they are clear. Still, the popularity of the Cullinan diamond is increasing as the people slowly learn about it. So we checked the 5 years and also since 2004 and still the results were amazing and kind of clear as expected.

This Precious stone Kohinoor has different stories of royal greed, overpowering, and betrayal associated with it. On learning about it from various sides of the same story of this stone we get the following gold or we can say a diamond nugget.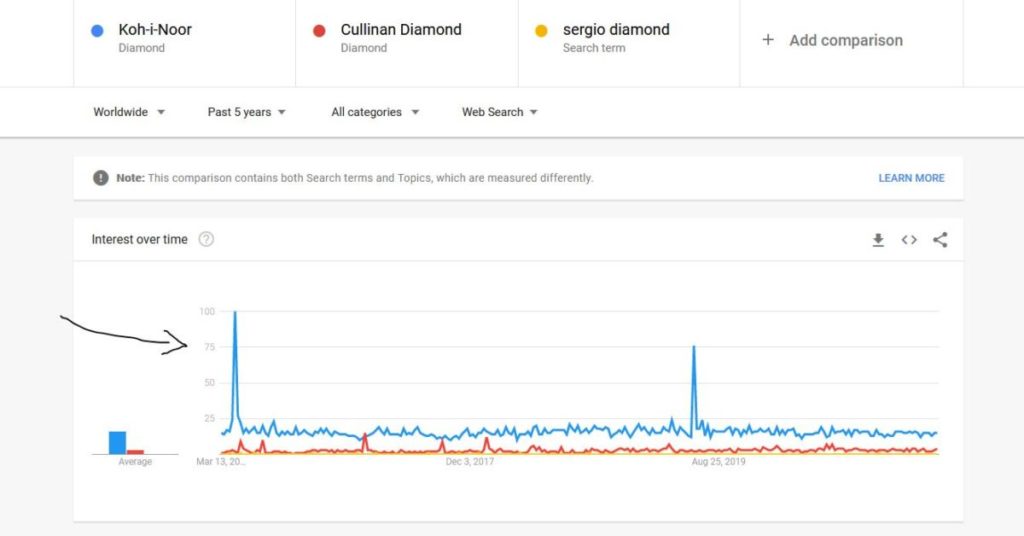 We listen & learn from a story from an Indian perspective. What we learn is …….. It came out from the mine of Golkunda from the state of Andra Pradesh in India. A book of Baber ruler known as Baber nama has its information as well.
Claim on if the British stole Kohinoor or the story has a different side to it. On checking the BBC article on the myth about Kohinoor we learn about another perspective to the whole story.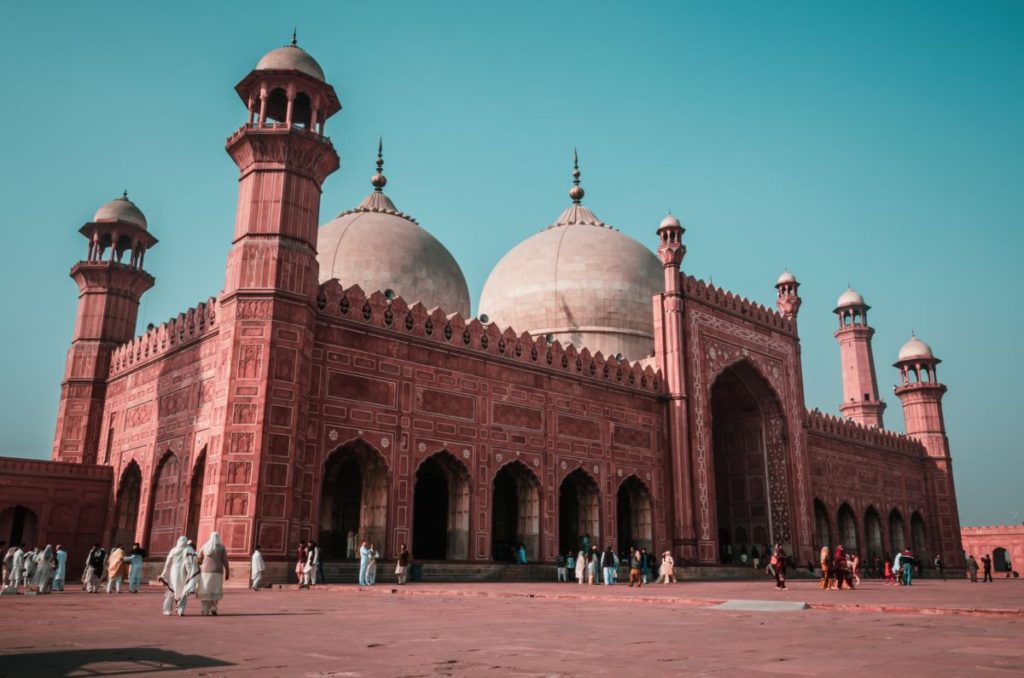 What William Dalrymple had to say on Kohinoor that we can learn?
William Dalrymple in his speech mentioned a lot of important things one of which is 'The Mythology of this diamond is largely the result of the short report written by young Theo Metcalfe the son of Thomas Metcalfe.
We learn from this speech is that before 1750 we haven't been able to find a single reference when its first mention in the manuscript that Michael Axworthy found in Iran'.
Observations on this Story gives a reason to think
It is often observed that while explaining the historic events that have some connection to a particular materialistic benefit or profit, the explanation often varies. The numbers in the story also change, the dates, the place, and even the people change.
Not only this but also the behaviour of one king or a ruler towards the opposite party differs from each storyteller's perspective. That is if they belong to rival nations or parties involved, however, this may not always be the case.
When you will look for the dates or weight you will find variations in the dates, for instance, some mention the discovery of Kohinoor in the 13th century and some others gave 16 century. So this variation gives clear evidence that there is possible misinformation going around online to gain benefit.
We learn that there's plenty of action around this diamond. The game of Greed, torture, murder, blackmail, thuggery, Clever acts, and much more actions and emotions have gone around the life journey of these diamonds.
Why did India ask for a Kohinoor diamond from Britain?
It has many attachments to this diamond although from different angles. The reality is somewhat different from the narrations of various stories.
Knowing and acknowledging that this diamond has many sad endings where it went as per the common knowledge or superstition if you may call it.
Why some of the Indian storytellers think Kohinoor must be claimed from Britain?
It simply is due to the history and the place believed to be its place of discovery. This however is challenged by other critics, some stating it was not mined but was found underwater. Some claimers also claim other stories that satisfy their own narratives making it a part of the religious myth or stories.
Why did Britain refuse to hand over the Kohinoor diamond to the Indian government?
Britain has its own reason for not handing over the Kohinoor diamond to India. It has many other beautiful and precious jewels to its beauty among the crown jewels. Each has its own story some of it is known and some unknown.
In an interview a bit of what David Cameron had mentioned when asked about the return of Kohinoor that, "If you say yes to one, you suddenly find the British museum would be emptied".
Who has more right to hold the Kohinoor diamond?
It is in fact a topic of debate between different nations. Especially countries of Central Asia such as India, Pakistan,Bangladesh, Iran, Afghanistan, and or even Burma were a part of India before Indian independence. Now claim from post-Independence India creates a conflict between its neighbouring countries.
Surprisingly not many of us know Burma was a part of India ten years prior to Indian Independence. Present India is not what it was prior to or during Independence. Hence each narrator has their own version of the claim.
What is common between the Kohinoor diamond and the Cullinan diamond?
Both are in the collection of crown jewel. Cullinan diamond was cut into many pieces since it is considered as one of the biggest diamond ever reported.
Where was the Cullinan diamond found?
Cullinan diamond was found in South Africa in 1905 by a miner. The name associated to this diamond was Sir Thomas Cullinan. Hence the name Cullinan diamond was named after him.
| | |
| --- | --- |
| Cullinan diamond | YES OR NO |
| Impactful Rich History that touched many nations | NO |
| More countries associated to its story | NO |
| More than 10 influential Characters involved in the story | YES |
| High emotions around it | YES |
| Visible Betrayal | NO |
| Greed, Thuggery, Robbed, Torture | YES, NO, NO, NO |
| In England at present | YES |
| Biggest compared to Kohinoor | YES |
| Broken in many other diamonds from one | YES |
Table of Contents for Cullinan diamond
What was the weight of Cullinan diamond when found?
It weighed around 3106 carats. It was cut into 98, 97 or 96 small and 9 large separate diamonds there is a conflict between these two types of information. The information on small stones out of Cullinan diamond. Capetown diamondmuseum has 96, RCT has 97 and Joana Hardy (Fine Jewellery specialist mentions as 98 small stones. ).
Cullinan's 9 large separated stones are also known as Cullinan I, Cullinan II, Cullinan III going all the way till Cullinan IX.
What if Cullinan diamond was chucked and some other miner picked up and wasn't given to the manager?
The story would be totally different. Although this is just a guess based on the stories of the old, we can say that it would've been stolen, sold to another country, disappear mysteriously, ended up in high security museum, owned by some other royals, or in some religious place. If this was mined by a different business merchant then its life journey would be different.
Characters of the story behind Cullinan & Kohinoor are as follows
| Kohinoor Diamond characters in the history | Cullinan Diamond characters in the history |
| --- | --- |
| Ahmad Shah Abdali | Thomas Cullinan |
| Shah Shoja | King Edward VII |
| Raja Ranjit Singh | Abraham Asscher |
| Queen Elizabeth | Queen Elizabeth II |
| Taimoor | Queen Mary |
| Duleep singh | Louis Botha |
| Alaudin Khilji | Sir Henry Campbell-Bannerman |
| Malik kafur | Winston Churchill |
| Sultan Ibrahim Lodhi | Sir Richard Solomon |
| Mughal Emporer Baber | Queen Victoria Eugenie of Battenberg of Spain |
| Humayun | Lord Revelstoke |
| Emperor Akbar | Queen of Sweden |
| Mughal Emporer Shah Jahan | Hugh Richard Arthur Grosvenor (the 2nd duke of Westminster) |
| Aurangzeb Alamgir | Lord Elgin |
| Queen Victoria | Queen Victoria |
| Nadir Shah | Prince Albert |
| Khadak Singh or Kharak Singh | Fredrick Wells |
| Governor General Lord Dalhousie | Thomas Evan Powell |
Comparison of characters in the journey of two diamonds Kohinoor and Cullinan
Kohinoor is considered as the most famous and one of the biggest diamonds in the world by many.
Every side of the story have their own versions (Especially the sides that are most connected to it). So Indian side has its story of it 1: being found in the kollur mine.
Regions associated to Kohinoor diamond & Cullinan diamond
| Kohinoor diamond places it travelled | Cullinan diamond places it travelled |
| --- | --- |
| Afghanistan | South Africa |
| Britain | Britain |
| Persia (Iran) | |
| India | |
| Pakistan | |
Countries where kohinoor diamond travelled vs Cullinan diamond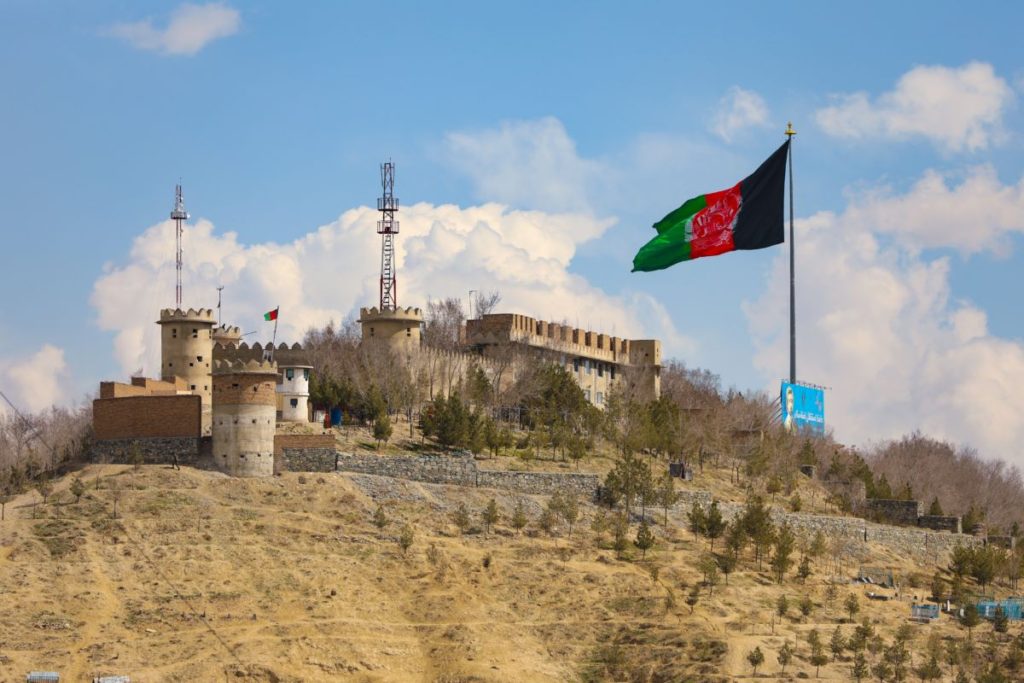 Kohinoor travelled to many places from Central Asia to the Britain
| | | |
| --- | --- | --- |
| | Sister Diamonds | Broken into other small diamonds |
| Kohinoor diamond | Sea of Light (also known as Darya e Noor), The Great Moghul Diamond | NO |
| Cullinan diamond | NO | YES (9 Large and 96 small stones) |
Cities associated to Kohinoor diamond
Places connected to it are India- South India, Delhi, UK- London, Persia- Iran, Afghanistan.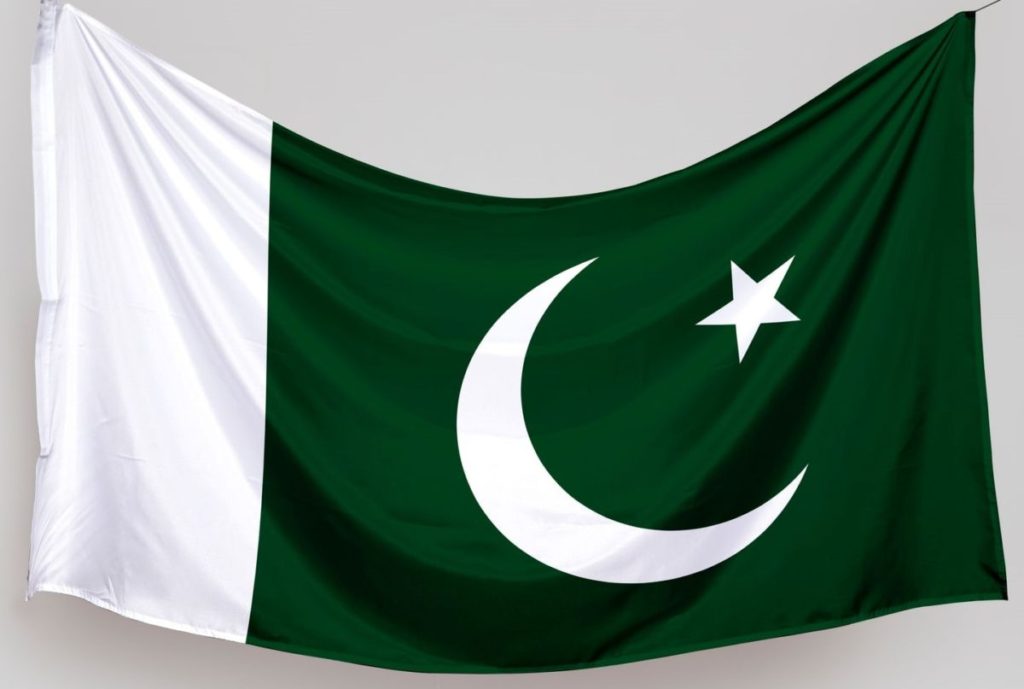 Results of our comparison indicate the following Conclusion
Kohinoor diamond by far is popular in the Central Asia and the East Asia. Cullinan diamond is more popular in the West including Africa, Russia, Canada & Americas (USA & South America).
Overall after getting the data on the two diamond's popularity we get the result and it shows that Kohinoor overshadows Cullinan diamond by its popularity. Partly due to it being found much earlier than Cullinan diamond (Kohinoor found in 13th century and Cullinan found in 1905).
Due to time period when there were kings and rulers ruling the nations, Kohinoor has a rich history and more stories as compared to Cullinan diamond. Cullinan diamond was much bigger than Kohinoor.