To know how the bycatch reduction process works, it is crucial to know what bycatch is. It is also worth knowing the impact it creates on the ecosystem.
This particular action leads to a series of problems, one of which is the reduction of endangered marine creatures that become entangled in the fishing net.
What is bycatch in the fishing industry?
A bycatch in simple words is anything that gets caught along with the fish that a fisherman tries to catch. The Most common examples are turtles, Sharks, Dolphins, porpoises, birds, etc.
An angler when he sets his fishing net in the sea. He has to catch specific fishes and not other sea creatures. The size of the net here also plays an important role.
When unwanted sea creatures get caught, they can get severely injured and, in some cases, die.
The other side of this issue is the size of fish the quality and gender. Since there are certain size limits in place. This limit enables the fish to multiply easily.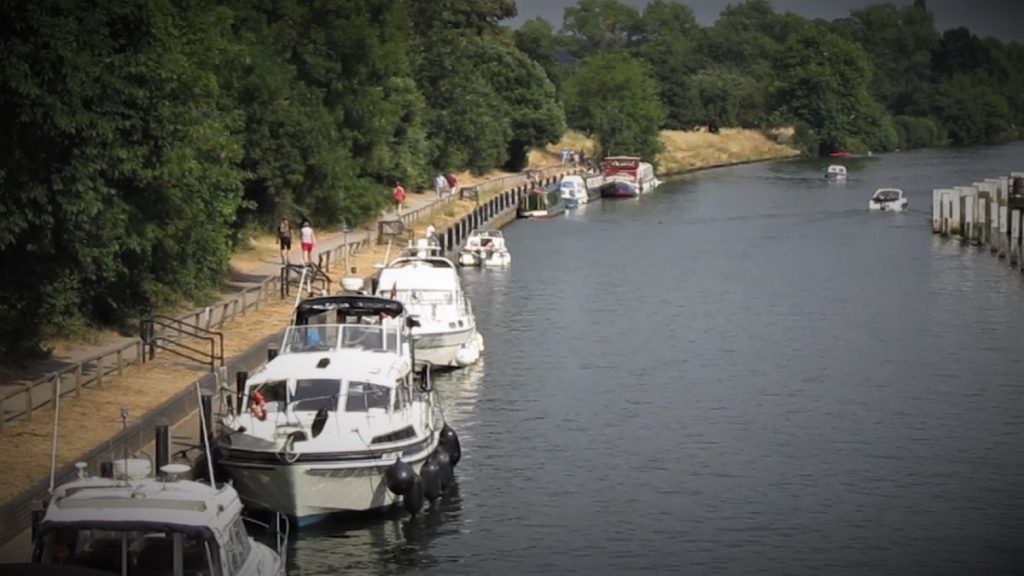 Estimation of figures on fish capture & bycatch analysis in brief
As per the World Bank, billions of dollars are lost in fisheries. The World economic forum shed light on some of the important points that we must know. The first is "Global Fish production reached its highest in 2018 at 96.4 million Tonnes".
WWF on the other hand mentions " An estimated 40% of global fish catch is bycatch.".
These figures are based on the data we get from 1990 to 2018. Currently, we are in December 2020. This year has been different as compared to the previous years due to uncertainty around the whole world.
Along with the figures, we also know that there is an issue of illegal fishing as well. This means what they catch may not be known. Hence we come across videos getting shared about the shark's fins been cut and then dropped back in the sea.
Why has the fish production increased?
We have realised in recent years that white meat is better as compared to red meat. There are plenty of health benefits.
You can get to see this if you buy a fish on the pack you can see in the nutrition chart.
One of the important things to note is the benefit of us being able to get Vitamin D as well. Another essential value we're able to get is Omega 3 through fish oil.
These are some of the most common items you could see people need these days since as we age, the weather and the environment affects our health.
The important point to note here is also that it doesn't involve issues such as releasing huge amounts of Co2 which affect the environment just as in case of Cows as we read in our earlier article.
Benefits of consuming Fish are aplenty
To mention a few are as follows
Low cholesterol
Calcium
Iron
Magnesium
Zinc
Potassium
Vitamin B2
Good source of Protein
Given the amount of benefit we get through the seafood, it is clear that people like to consume seafood. Fish is one of the most highly nutritious foods for us along with the other few.
One of the main reasons is also as you may know it is not known to affect us as much as the red meat. Although there are health benefits of read meat too.
Why do people care so much to protect our seas, oceans & inland waters?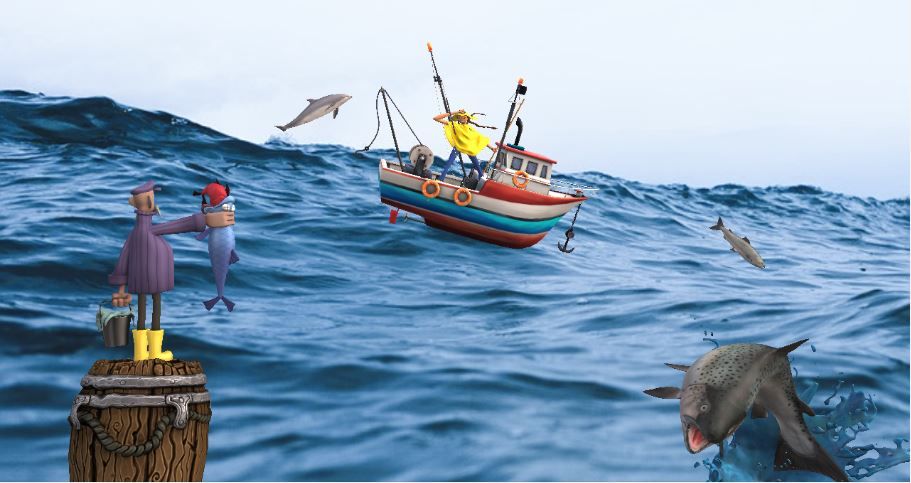 Protecting them is a key to our own survival. Leaving them overfished can be harmful to us and the entire eco system.
This is not just one side of it. Imagine we eat fish, many of us would want to eat but some can't afford to buy from the supermarkets due to it being expensive.
Some of us are skeptical about the quality and others just don't bother. This latter lot would like fish and chips takeaways that are the best in UK.
How do bycatch reduction devices work ?
Fishtek marine has a specific shark guard that eliminates shark bycatch. Then there is a list of products such as Banana Pinger – This one is said to reduce the cetacean bycatch.
These pings reach 145 decibels this means the porpoise, dolphins, etc stay away. Hence it eliminates the chances of these cetaceans getting entangled in the fishing net.
Safetynet Technologies also has one product known as Pisces. This is a set of LEDs that could be attached to the fishing gear.
It has 6 different colours of light that can be selected based on the fisherman's target catch.
It also goes onto the fishing net. This makes it possible to keep in check marine food safety and hence also save a lot of earnings.
Companies such as these are a real help for fishermen.
What is the result of their bycatch reduction devices?
Although it helps reduce the number of unwanted sea creatures, bycatch still remains a major issue. Yet, every little counts and it is only a beginning. Since more efforts & brains could help reduce the bycatch even more.
Why do you think people don't know or are not concentrating fully?
The bycatch is slowly getting reduced due to the introduction of also aquaculture, fish farming, etc. This however is concentrating mostly on freshwater fishes. This is also due to the expense involved in the business.
Salmons especially are farmed in different parts of the world. They live in freshwater as well as saltwater. The known drawback to this is illness and diseases that spread in the salmon farms.
Do we have a solution for bycatch?
Solution of bycatch problems are not foolproof or not 100% effective. There are plenty of situations that are not under our control.
Over the years the issue of bycatch has been tackled and success has been achieved to a great extent.
How the problem of bycatch could be solved?
It remains a long-term process and as we move ahead the technology helps us in it.
Restrictions that limit bycatch
Governments or Fisheries associations worldwide have started to identify its importance. They have started to take action to reduce bycatch.
To do so they have placed certain acts in place. MMPA which is the Marine Mammal Protection Act, (ESA) Endangered Species Act and there are International agreements & even domestic laws are some of the known deterrents.
Political issues that hinder
This could not be effective in many country's borders due to corruption, bribery and weak governance.
Independent fisherman also in and around many countries of the world depend on the fish they catch.
Countries that don't have huge financial support for such causes can develop programs.
A program such as the one that was established by NOAA & North Pacific Fisheries Council in 1996.
It allowed fishermen to donate the bycatch to the hunger relief organizations.
This way it works as a double whammy wherein it solves the problem of wasting seafood and also provides food to the people in need.
Technology that can trace illegal fishing
Virtual watch room Technology has advanced and now vessels in the ocean could be tracked.
This is one of the methods that are helping the governing bodies to solve the issue of illegal fishing to a great extent.
Automatic Identification System (AIS) for the industrial size fishing vessel broadcast their location.
Several of them also have VMS which is Vehicle Monitoring System that sends information to fisheries management authorities.
This way with technology & expertise of the people monitoring the ocean helps detect and report the illegal fishing vessels across the world.
By displaying the information and even the local governments educating the fishermen can help a lot.
Need based fishing and stopping of the illegal fishing by dealers and suppliers would be one of the possible solution.
A combination of bycatch reduction devices & external help by the authorities makes it possible to eliminate the huge loss to a great extent.