When we talk about food waste recycling, the thing that comes to mind is compost. Maybe not all of us but a good amount of us think.
Most useful products are made of Plastics, Metals and wood. The sensitive as well as delicate products have glass in it or wood or even mud.
Sustainable products are in the first instance what mostly comes to mind. Based on what we have seen or heard.
These food products made from food waste
To refresh our memories think about. As a child your mum may have cooked some fresh crispy fries using old rice.
Rice crispies out of cooked rice
Dumplings from mashed potatoes
Lemon cover dried and used as a flavouring in cakes
Old lemon dried and used as a spice
Dry Roti or dry tortilla used to make another dish with meat (*)
Sea food and rice made as a salad
Fruit seeds dried and eaten as a source of fiber
Single use Cutlery made from biscuits
Jam is also prepared with over riped fruits
In a nutshell one food product can be used in many ways if we know its usage and is correctly resourced.
Useful products that can be made from food waste
Creating a product out of food waste is not new. It is initiated either through the experience based on observation or trial and error, just like any other invention.
Categorically speaking this practice was present from ancient age.
Tools & hunting weapons made from bones.
Ropes out of plant fibers
Animal skin to fill water in the desert regions (to this day it is used in some parts of the world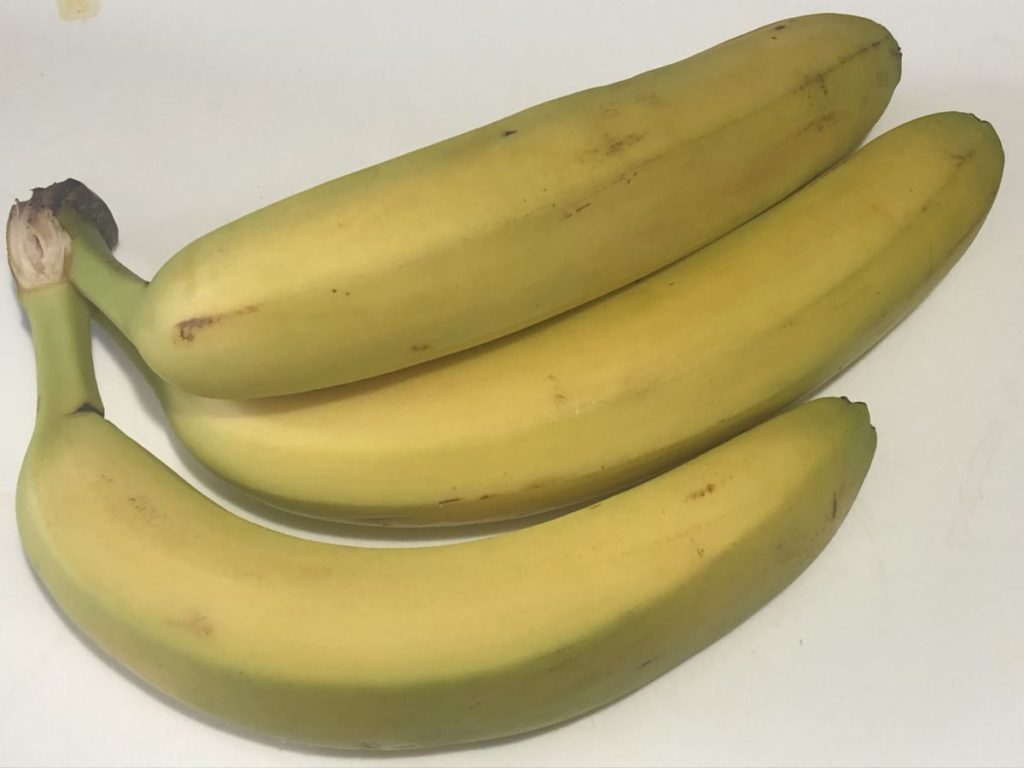 I have collated some of the popular food waste that is present in most if not all of the sustainable products that are made out of food waste.
Qualities of sustainable products that are taken into consideration
The first is Strength
Translucent
Transparent if needed
Durability
Combined strength
Easy to shape
Long-lasting
Minimum or no GHG emissions
Easy to colour
Could be fragrant or without any bad odour
Decompose
Biodegrade
Flexible
Heavy as needed
Light in weight where needed
Shouldn't become toxic
Simple & Stylish
How is food waste handled elsewhere?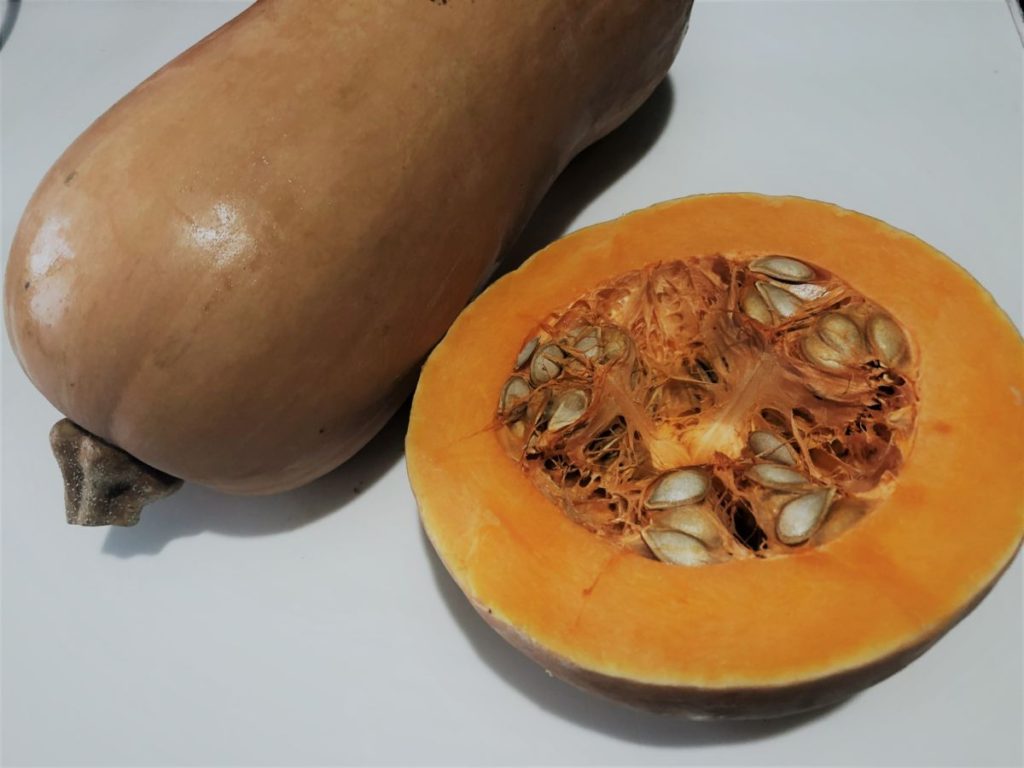 In the olden days & even to this day, in the Indian subcontinent people have cattle and pet animals. They have plenty of options to feed their livestock with surplus food waste, which is what is done.
In Europe however, only some of the foods are offered to the pet animals or livestock.
Like us in Japan they have a food bank the only known so far is 'Second Harvest Japan' that help others & helps reduces the food waste straight up. It is a non profit organization.
Widely used Food waste that is a part of the sustainable products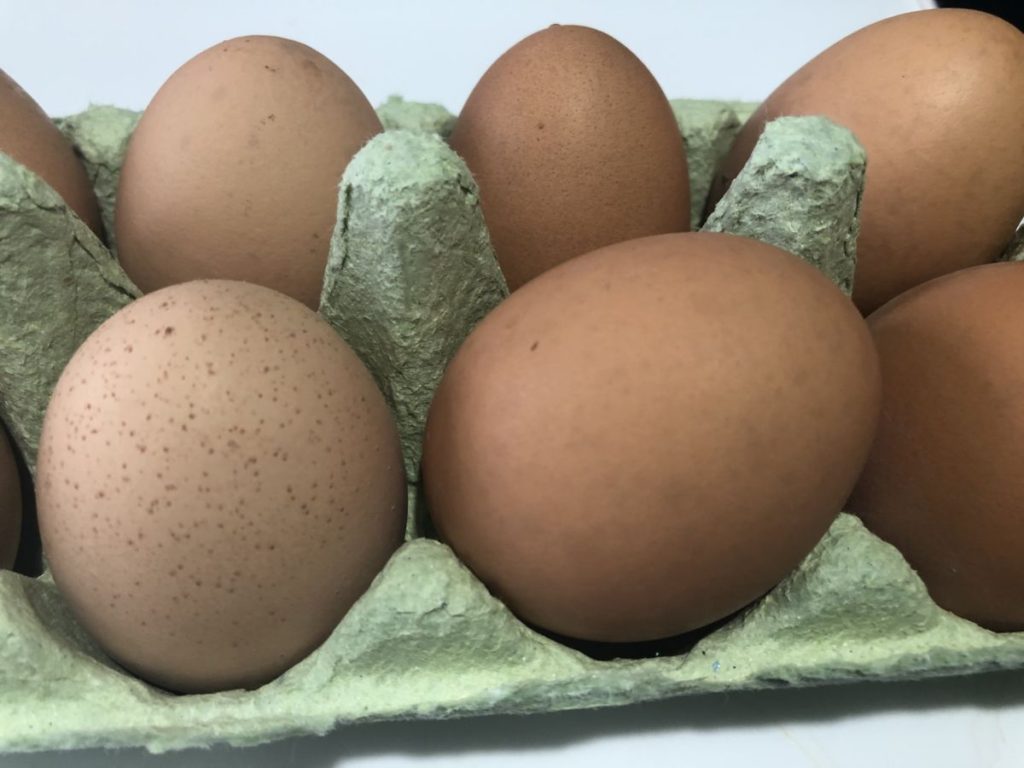 Grounded coffee
Gelatine (Animal/ Vegetarian) based
Crustacean shells ( Crabs, lobster shells, fish scales)
Fish Bones
Fish Skin
Eggshells
Duck eggshells
Hemp
Banana fiber
Jute
Milk
Mushroom
Orange Peel
Citrus Peel
Cereals
Apple waste
Macadamia nuts
Coffee Beans
Peanut shells
Carrot husk
Potato starch
Oxe bone
Coco husk
Coconut shell
Sugarcane fiber
Bamboo
Reed Pulp
Bagasse
Olive
Rice husk
Corn stalks & seed husks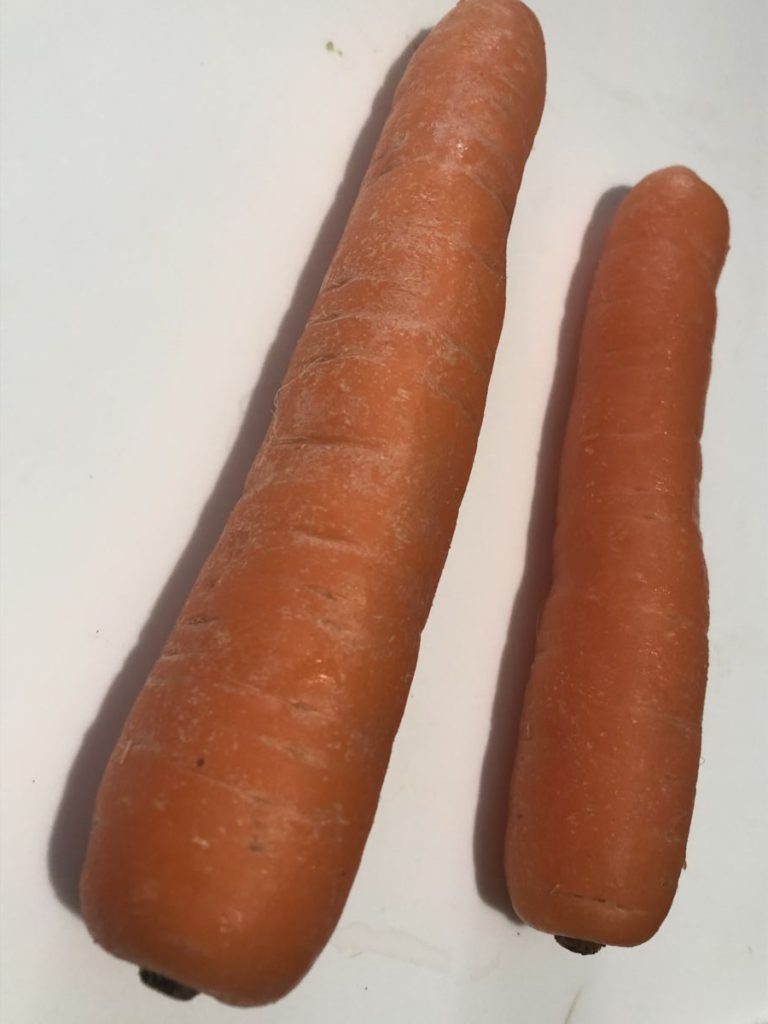 These were the most common food waste used in sustainable products. As we go ahead we may be able to see more of it we never know.
Why use only this food waste to create sustainable products?
Each of these food waste items mentioned in the list above has some quality. These qualities are relevant to the kind of product the people are trying to achieve. Quality such as being soft, flexible yet strong could be found from fiber (animal or plant-based).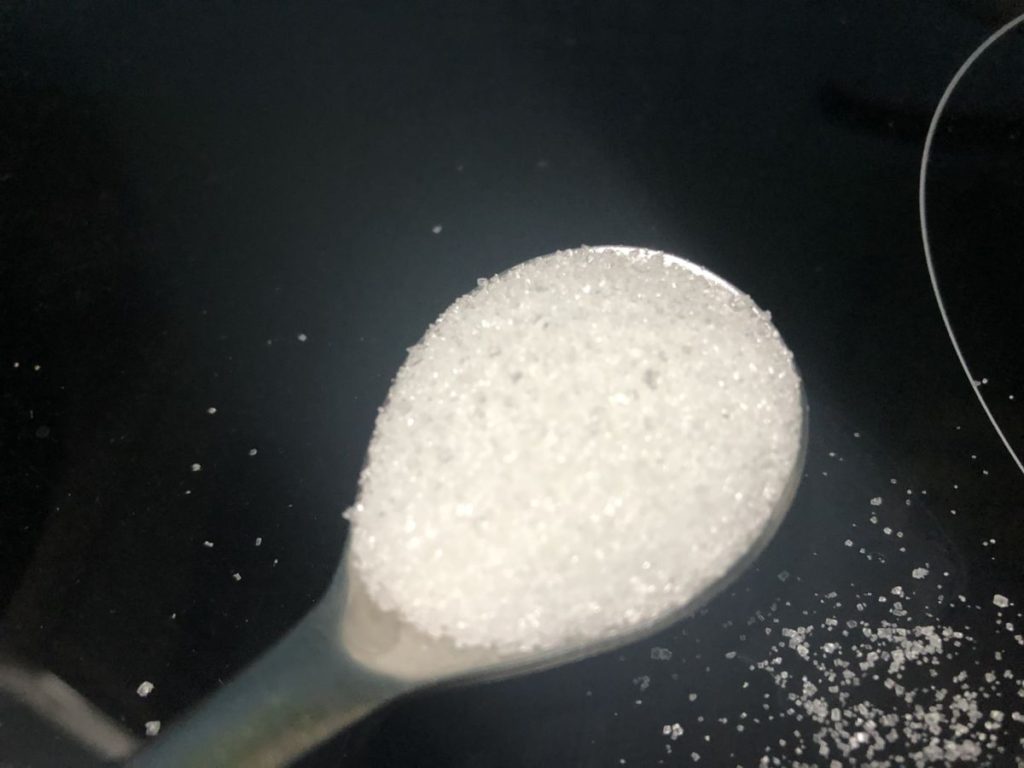 Products that are prepared with the help of these food waste
Brushes
Chair
Clothing
Paper
Cardboard for Hardcover
Kitchen platters
Bowls
Shoes
Slippers
Glasses
Kitchen stone
3d printing
Edible spoons & bowls
Toilet paper
Vase
Flower pots
Scrubbers
Jackets
Fish skin hats
Mushroom leather apparels
Hard sugar vessels (Designer products)
Fish teeth for a haircut
Artificial Glass made from sugar (in movies)
Many Shampoos & soap also have food product as an essential ingredient
Citrus fruits used as an ingredient in washing liquids
Baking soda used in cleaning
When we talk about food waste or food surplus waste we generally don't think very deep. However, to give you an idea, some of the products that are sustainable also have their counterpart which is the recycled products.
Under the recycled products we can categorize food reused in order to create another kind of food or a specific dish.
There are product designers that have created stunning & yet useful products with food waste. In the article which is coming soon you should be able to see the inspirational & sustainable products they created.
A List of companies that undertook sustainable practices
Here is a list of some of the brands that are successfully noticed by many of us handling sustainable products. If you are a UK resident you may be able to relate to these names.
Innocent Drink
Greggs
Refill
Pavegen
Olioex
Bodyshop (carrot body wash)
Ford (car part made of coffee waste)
Above mentioned are simply just a few. As we go along you may be able to see more additions to the list.
Products made or corn starch & root vegetables.
Products made of corn starch. Now we can see the products that just look like plastic but are made of corn starch that is biodegradable too.
The only concern one might have is the addition of polypropylene in the mixture. Although it is not as toxic to the environment as PVC it still pollutes.
As much as we would want to feel relaxed by using sustainable products, not all products are completely sustainable. By this I mean they are not made out of food waste or tree fiber or animal byproduct but they have an inclusion of chemical.
How are these sustainable products different?
These products may not be that harmful when used with natural-friendly source. However, given a choice, you would want to use something totally nature-friendly if possible. It feels good to contribute this way.
The issue around this area of production and consumers is that they are costlier than chemical-based & virgin plastics. We have definitely seen how our reliance on Pollution based products like plastics, petrol is slowly going down.
Food waste that is utilized in order to produce a new useful item will vary based on many new discoveries. This niche still appears to be at very initial stages of its life. As we go along and find new and interesting products. You should be able to see more of it in the coming posts.